Atmospheric Sciences Internships
Internships are valuable opportunities to gain real-life experience and can be a great asset in making a career choice. Participating in an internship is also an option for completing the Capstone Experience requirement for Graduation. This page can be used as a resource in searching for and finding an internship. It can also be used to find graduate level internships or fellowships for students pursuing advanced degrees.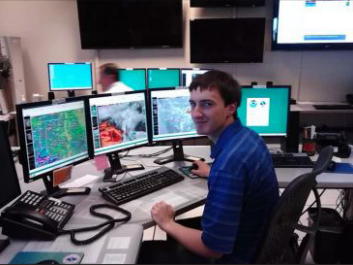 Check here for internship opportunities in and around Salt Lake City, the Wasatch Front and the surrounding areas.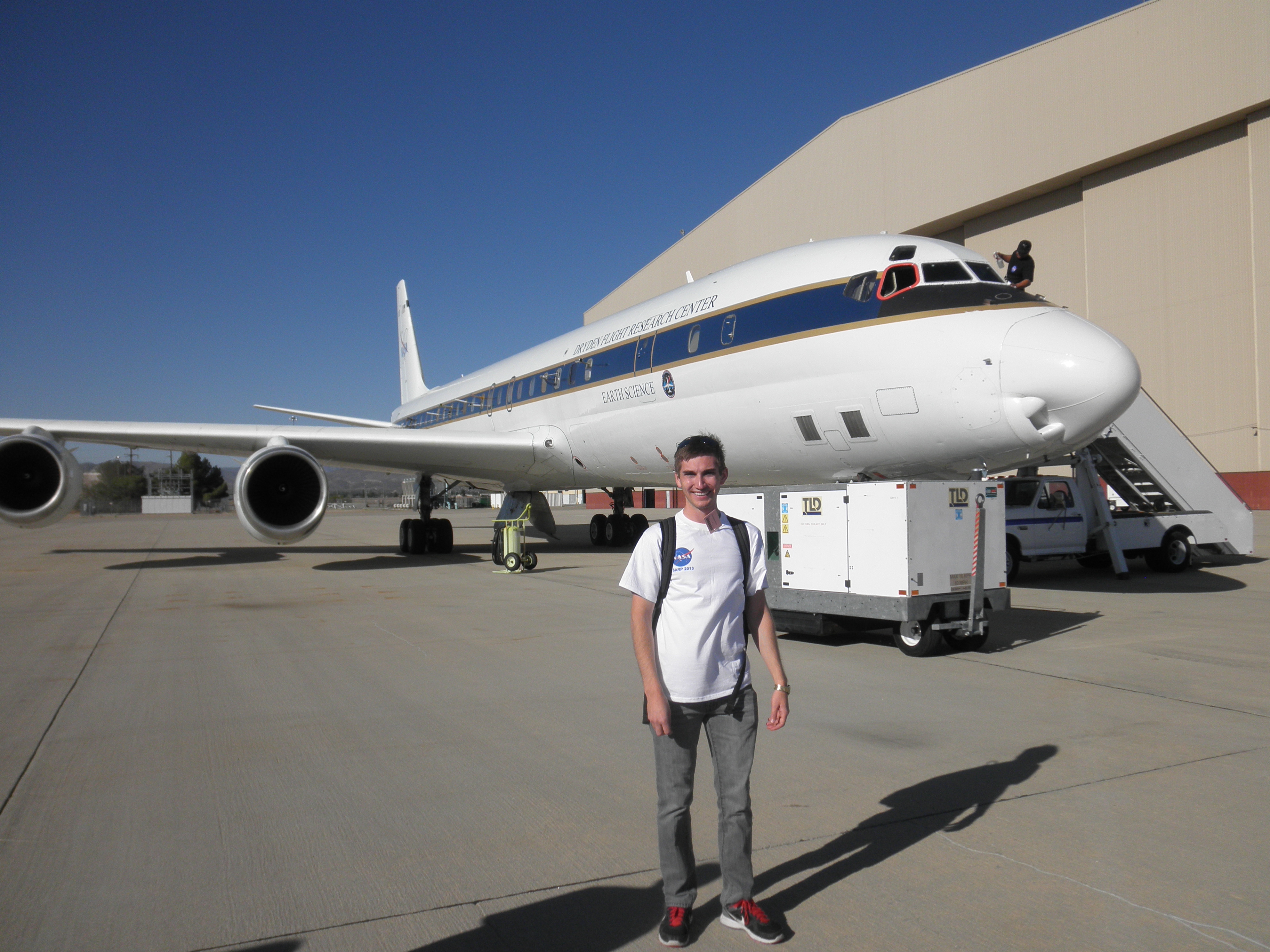 Check here for internship opportunities ranging from the West Coast to Washington D.C. and various places in between.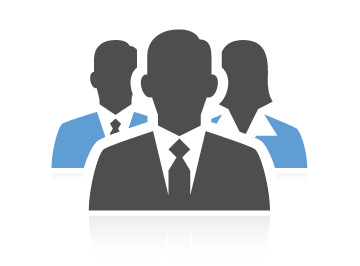 Interested in providing an internship opportunity for our students? Click here to find out how to get started.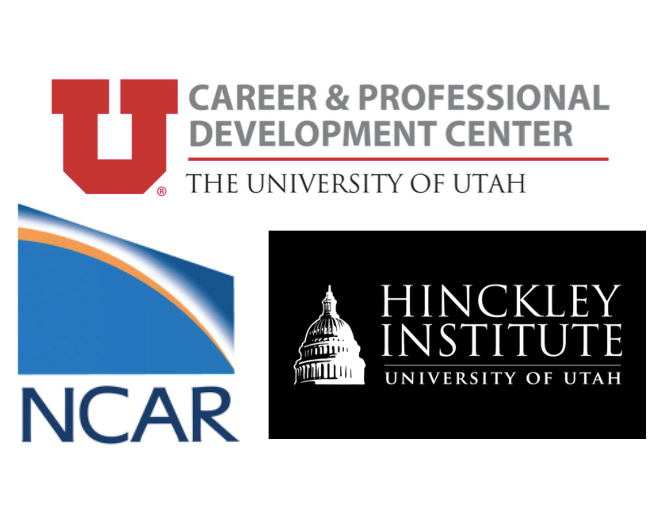 Look here for many other resources in your search to find an internship, such as NOAA, the National Weather Service, and others.
CAREER ADVISOR
To schedule an appointment with the department's career advisor, Dr. John Horel, please email him at john.horel@utah.edu.