Information for Employers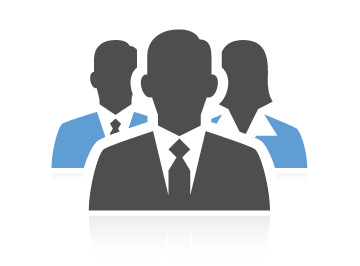 One of the options for a student's Capstone Experience, a requirement to receive a Bachelor's Degree, is to participate in an internship related to the atmospheric sciences. Our goal with this internship option is to provide students with real experience in the workplace performing tasks that are similar to those they will perform in their employment as an Atmospheric Sciences graduate. Our hope is that these internships will also be positive experiences for the employers by helping them find qualified individuals to help them in their work and potentially become future employees.
If you have an internship opportunity or would like to discuss the possibility of hosting an atmospheric sciences intern, please contact the department at atmos-office@lists.utah.edu.