Our Graduate Program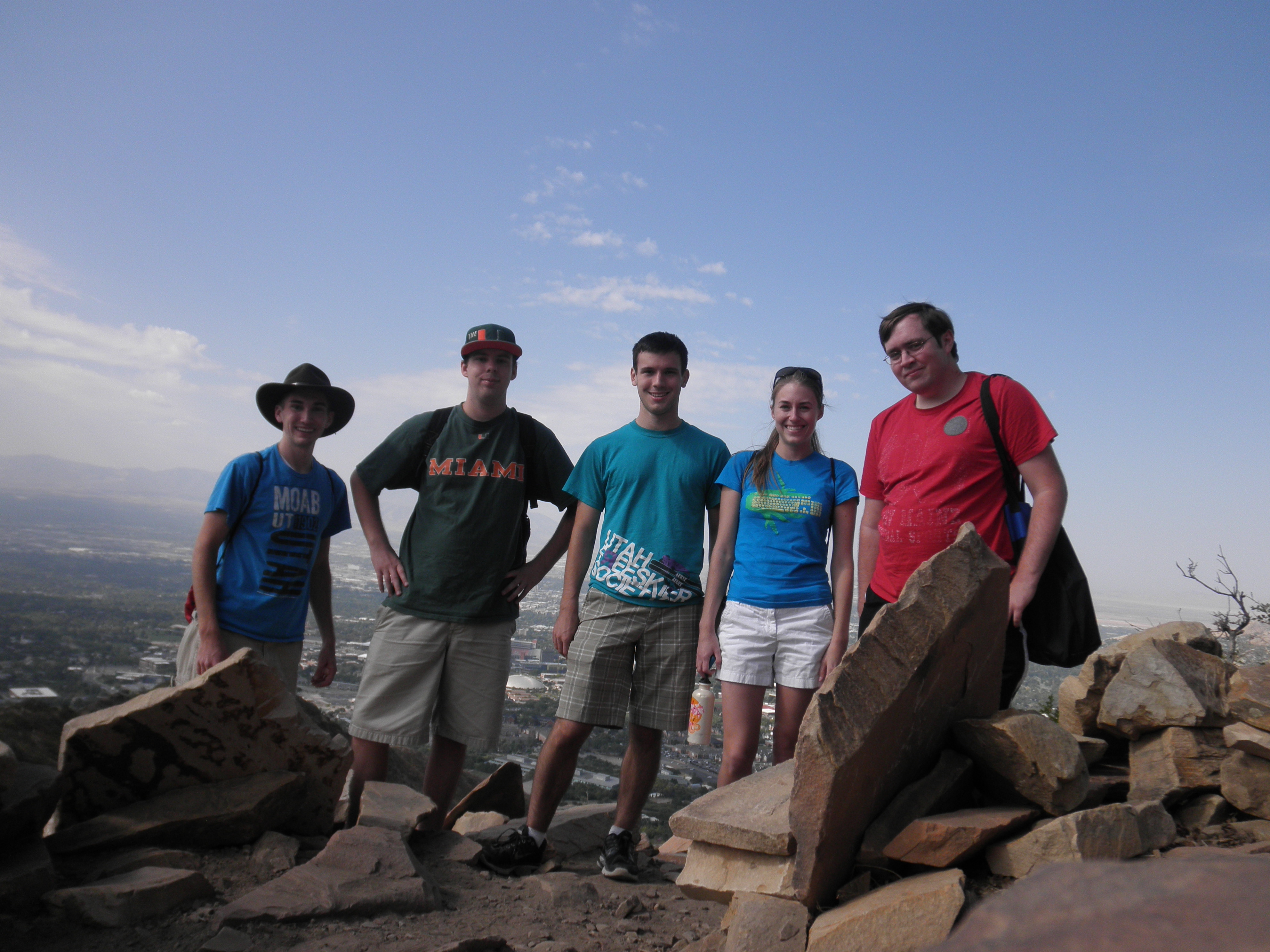 The Department of Atmospheric Sciences offers graduate courses and research opportunities leading to M.S. and Ph.D. degrees. Class sizes are small and offer easy and frequent interaction with the faculty. The graduate program has been carefully designed to provide students with a solid foundation in a broad spectrum of the atmospheric sciences while allowing students to specialize for their thesis research. Through these goals, the Department expects our graduates to contribute during their professional careers to a diverse range of issues that affect the public locally, nationally, and internationally. Nearly all of our graduate students are supported by research assistantships.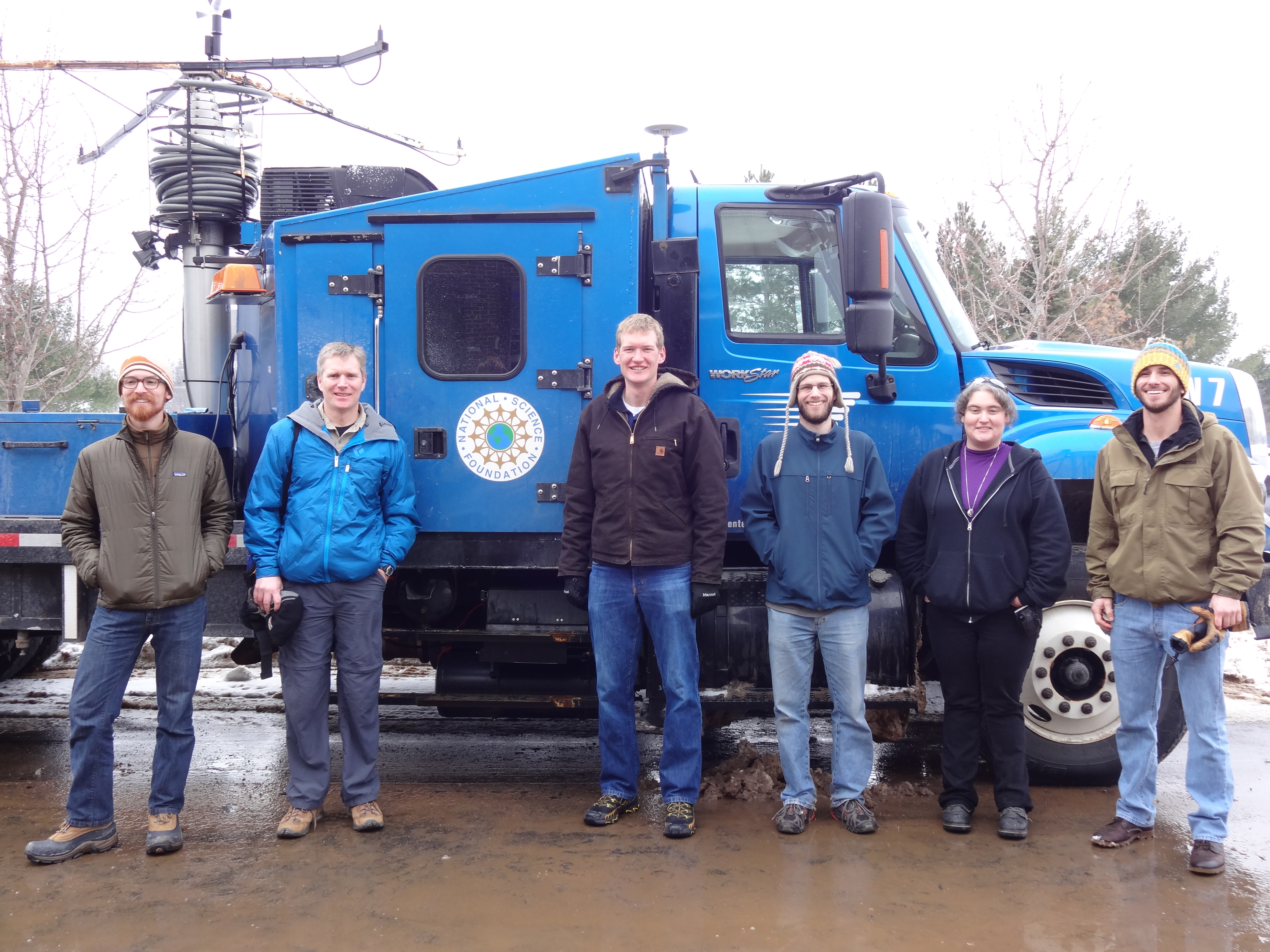 Our faculty, staff, and students come from all over the world, attracted not only by our program, but also by the quality of life offered by Salt Lake City and its surroundings. We offer graduate students a program of the highest caliber in a place of spectacular beauty. The University of Utah is one of America's leading research and teaching universities. It is located at the foot of the Wasatch Mountains but close to the heart of Salt Lake City. Host of the 2002 Olympic Winter Games, Salt Lake City is an open and lively city with many opportunities, affordable rent, and an easy commute. Utah is a paradise for outdoor enthusiasts with five spectacular national parks and countless acres of wilderness to explore. The nearby Wasatch Mountains are known for the "Greatest Snow on Earth" and offer excellent opportunities for winter and summer adventures. No wonder our students live by the motto work hard play hard. Click here to read more about the many advantages of being a graduate student at the "U".