RESEARCH EXPERIENCES FOR UNDERGRADUATES (REU)
Department of Atmospheric Sciences

Research Experience in Alpine Meteorology (REALM)
The Research Experience in ALpine Meteorology (REALM) will rely on the natural scientific laboratory, provided by the nearby Wasatch Mountains and adjacent urban areas, to enhance student awareness of societal challenges, such as water availability and air quality, that require understanding the influence of alpine terrain on weather and climate processes.
The Department of Atmospheric Sciences at the University of Utah is the leading program for weather and climate education and research in the Intermountain West and is recognized internationally for its expertise in atmospheric studies related to mountain environments, including: measurement, analysis and prediction of orographic precipitation; fire weather applications; and air quality
Student Experience
Objectives
The objectives for REALM are to:
Engage students in full-time active research
Provide professional development opportunities for students and mentors

Motivate students towards STEM careers by constructing an engaging, inclusive, and supportive cohort experience that includes exposing them through site visits to employment opportunities in the weather, water, and climate enterprise

Improve students' science literacy and oral and written communication skills
Learning Environment
To create an inclusive and supportive environment, each participant will interact with a mentoring team that includes:
A faculty advisor, required to complete training on practices for successful mentoring, who will propose a research topic relevant to the interests and skills of undergraduate students

A student peer mentor from within the cohort

STEM subject matter mentors that provide enhanced targeted training and feedback regarding writing, public speaking, computer programming, and field work and safety

The REALM Mentorship Council that will meet bi-monthly with all REU students to encourage their educational and professional development
SUMMER 2021 REALM
DEADLINE: FEBRUARY 12, 2021
APPLICATION
Application Process:
Complete the form
Upload official transcripts
Submit one reference for the letter of recommendation
Application Review
Applications are currently being evaluated. You will be notified by mid-April 2021 or sooner whether you are selected or not into the program.
Please note that due to ongoing Covid-19 restrictions, the 10 week program will be conducted virtually.
Covid-19 Program Note, 2021
The University of Utah, REALM REU remains committed to providing students with an excellent internship experience. We are currently planning for the 2021 summer program to be in-person on the campus of the University of Utah. However, the program may need to be shifted to either virtual or hybrid (virtual and reduced time on campus) format possibly limited to participants within a day's driving distance of Salt Lake City. If there are any changes to our program, we will inform prospective participants who have applied as soon as possible. We appreciate your flexibility and understanding during this time and look forward to reviewing your application.
Student experiences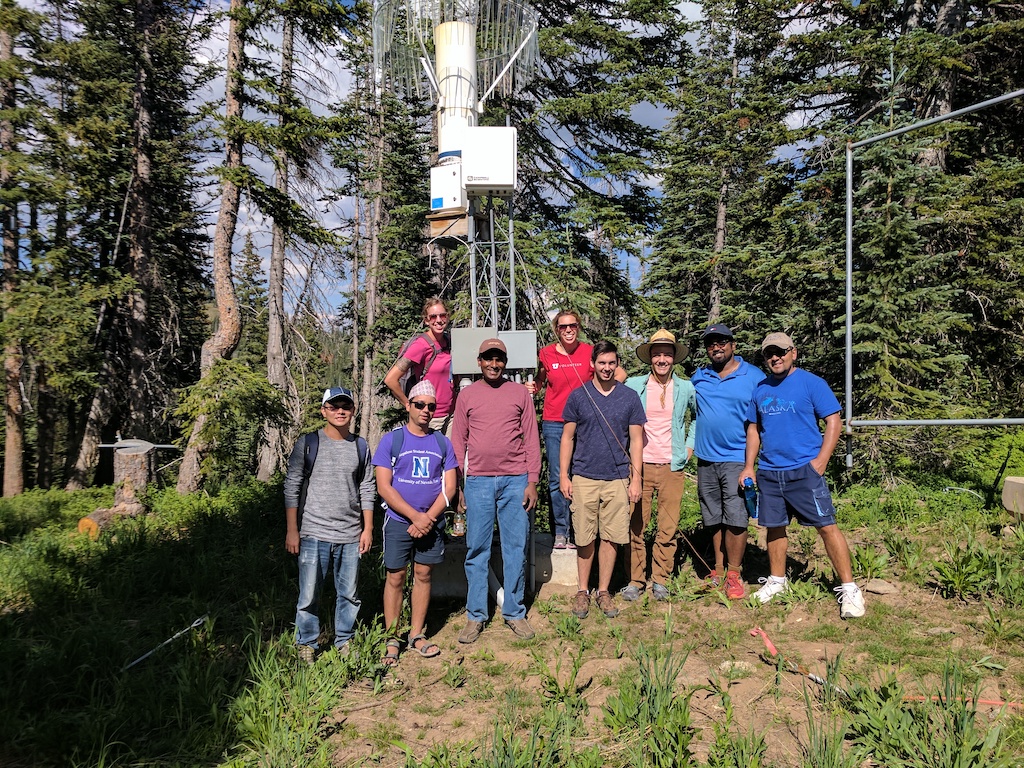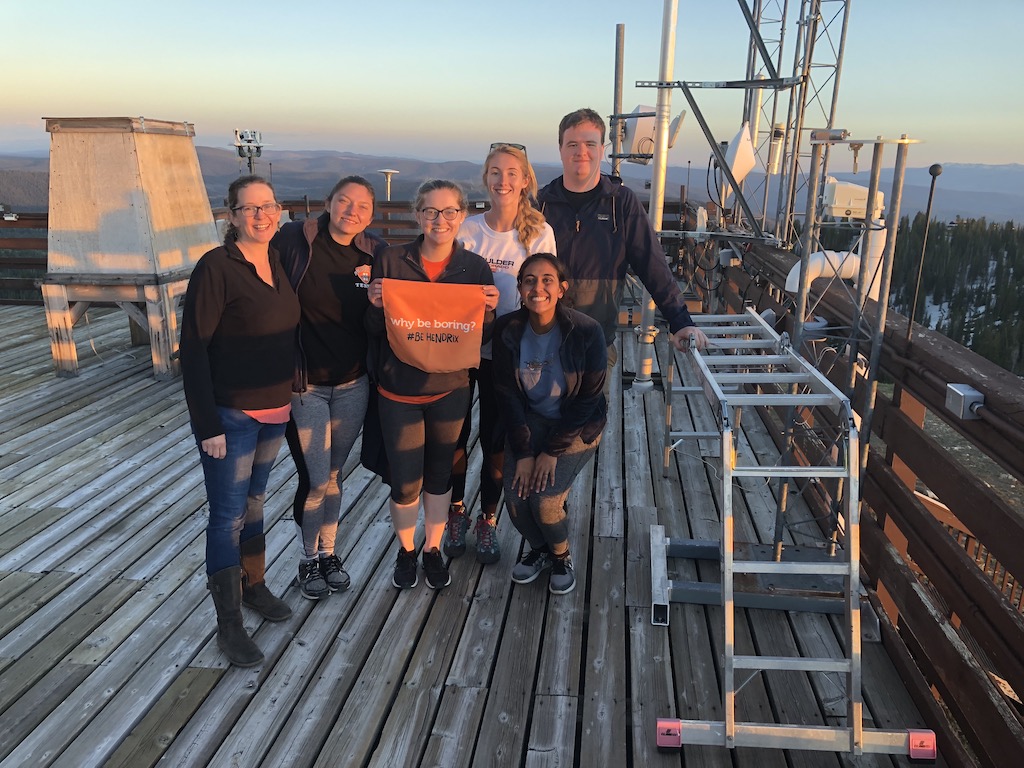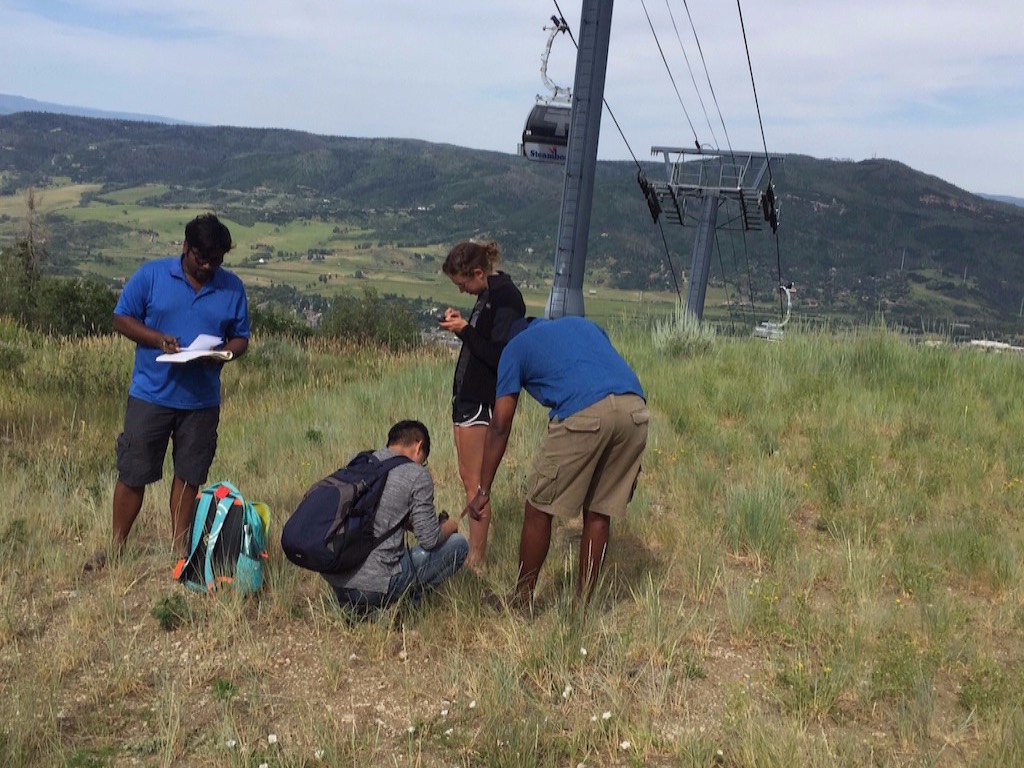 Research