Courses
Atmospheric Sciences Courses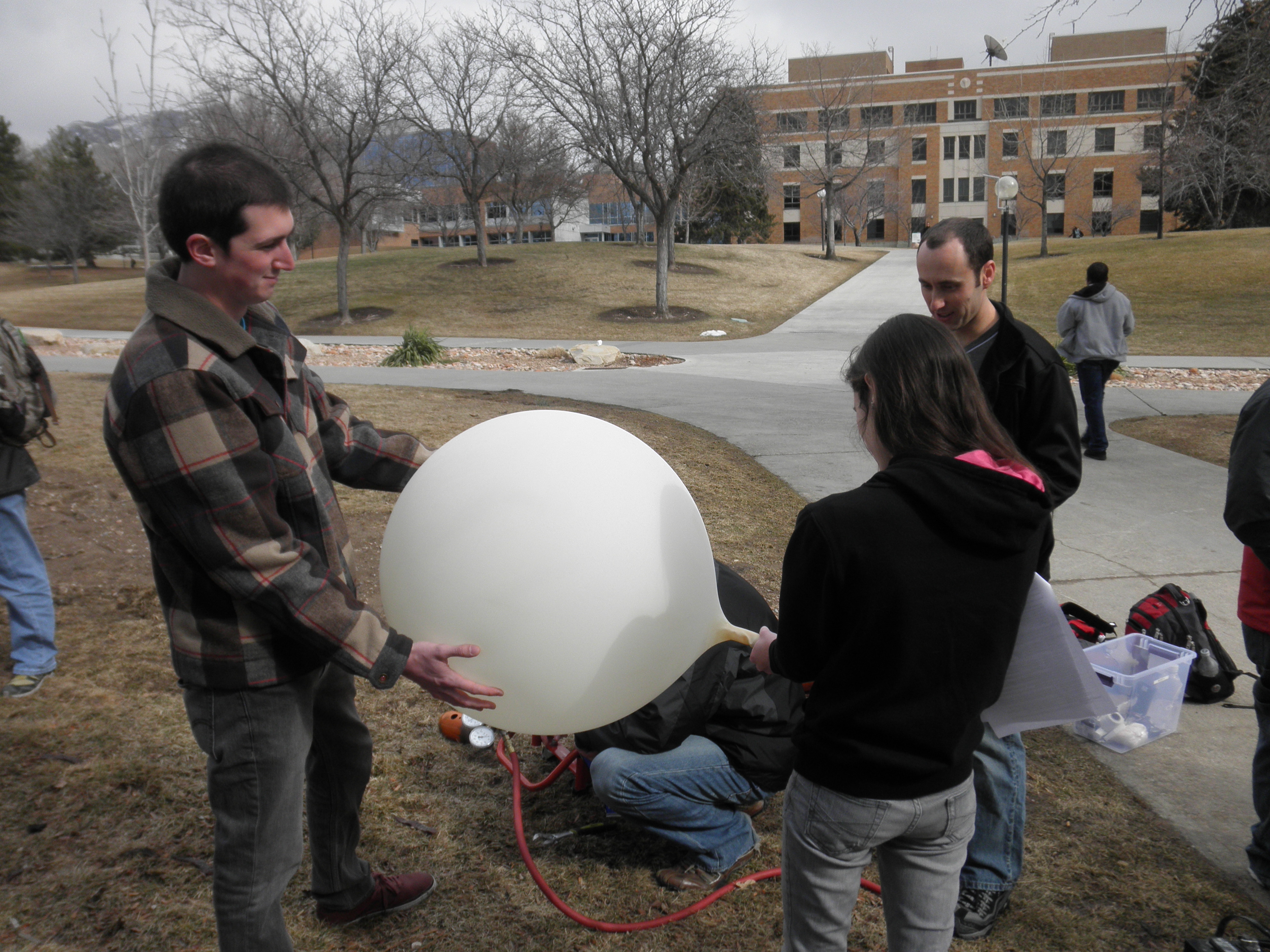 Undergraduate
The Department of Atmospheric Sciences offers a wide array of courses for both major and non-major students. The breadth of courses offered by the Department is quite extensive touching on nearly every aspect of the atmosphere. Broad topic areas include: climate change, weather forecasting, mountain meteorology, air quality, severe weather, remote sensing, cloud microphysics, tropical meteorology, radiative transfer, thermodynamics, and wind power meteorology.
Several of our courses are designed to fulfill lower-division general education or baccalaureate requirements.
These math and science courses will provide students with the tools necessary to be successful in the upper-division ATMOS courses.
The Atmospheric Science (ATMOS) core course requirements are designed to satisfy the GS-1340 federal requirements for employment as a meteorologist.
Atmospheric Science (ATMOS) elective courses allow students to pursue advanced coursework in topics of their own choosing.
Technical elective courses are designed to allow students to personalize their academic program to further their own career objectives.
Please click above to request a permission code for an Atmospheric Sciences course.

Graduate
The Department of Atmospheric Sciences offers graduate courses and research opportunities leading to M.S. and Ph.D. degrees. Class sizes are small and offer easy and frequent interaction with the faculty. The graduate program has been carefully designed to provide students with a solid foundation in a broad spectrum of the atmospheric sciences while allowing students to specialize for their thesis research. Through these goals, the Department expects our graduates to contribute during their professional careers to a diverse range of issues that affect the public locally, nationally, and internationally.
Graduate students entering the M.S. or Ph.D. programs must complete the core graduate course sequence during the first year of study. The only exception to this policy is for Ph.D. students entering with an M.S. degree in atmospheric sciences or meteorology with an exceptional background in the atmospheric sciences (See Category D Admission Policy in the Graduate Student Guide for details).
A wide variety of graduate elective courses are available for our students.
Resources