Freshman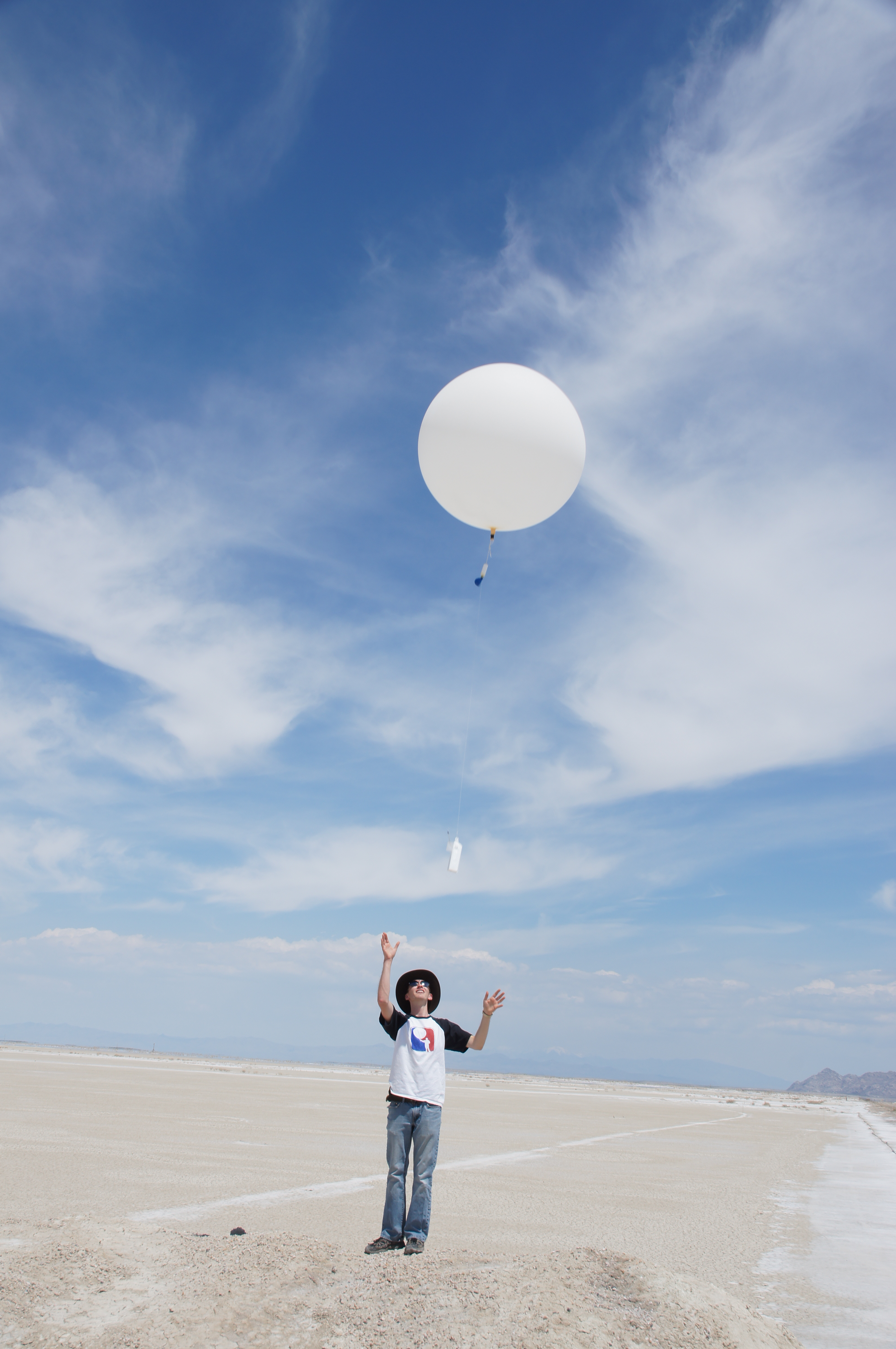 Choosing to attend the University of Utah and study Atmospheric Sciences means choosing small class sizes, award-winning faculty, and a familial atmosphere. It also means choosing Salt Lake City, a vibrant and active city located within minutes of the beautiful Wasatch Mountains. Come for the degree, stay for the views!
The B.S. degree meets all of the federal requirements for employment as a meteorologist and is designed to be a four-year program for students who are ready to take Calculus I (MATH 1210) during the first semester of their freshman year. Students who need to take preparatory math courses such as College Algebra (MATH 1050), Trigonometry (Math 1060), or Pre-Calculus (MATH 1080) will generally take five years to complete the degree. However, it may still be possible for these students to graduate in four years if they take additional MATH courses during one of the summer sessions.
Most incoming students will spend the first two years completing:
the University General Education requirements,
the prerequisite Math, Chemistry, and Physics courses, and
the lower-division required Atmospheric Science (ATMOS) courses.
The B.S. degree program is designed so that students can take at least one Atmospheric Sciences course each semester during the first two years while they are completing the other requirements. These courses will provide students with a good qualitative understanding of atmospheric behavior prior to taking the quantitative upper-division Atmospheric Sciences courses.
The last two years will be spent completing required upper-division ATMOS courses, ATMOS elective courses, technical elective courses, and the capstone experience. A complete list of ATMOS courses is available here.
The faculty members within the Department of Atmospheric Sciences are actively engaged in research, bringing in more than $4 million dollars in research funding each year. This provides our students with ample opportunities to get hands-on experience with state-of-the-art instrumentation, participate in field experiments, or perform an undergraduate research project under the supervision of one of our faculty members.
Our Department also hosts a student chapter of the American Meteorological Society and the student-run Ute Weather Center. Both provide great opportunities for incoming freshman to get to know other students in the program.
Please don't hesitate to call us at 801-581-6136 or email us at atmos-advising@lists.utah.edu to learn more about our program, discuss possible career paths available to our graduates, or to arrange a tour of the Department.
Click the links below for more information on applying to the University of Utah, where to live, campus life, and more.