Prospective Student Information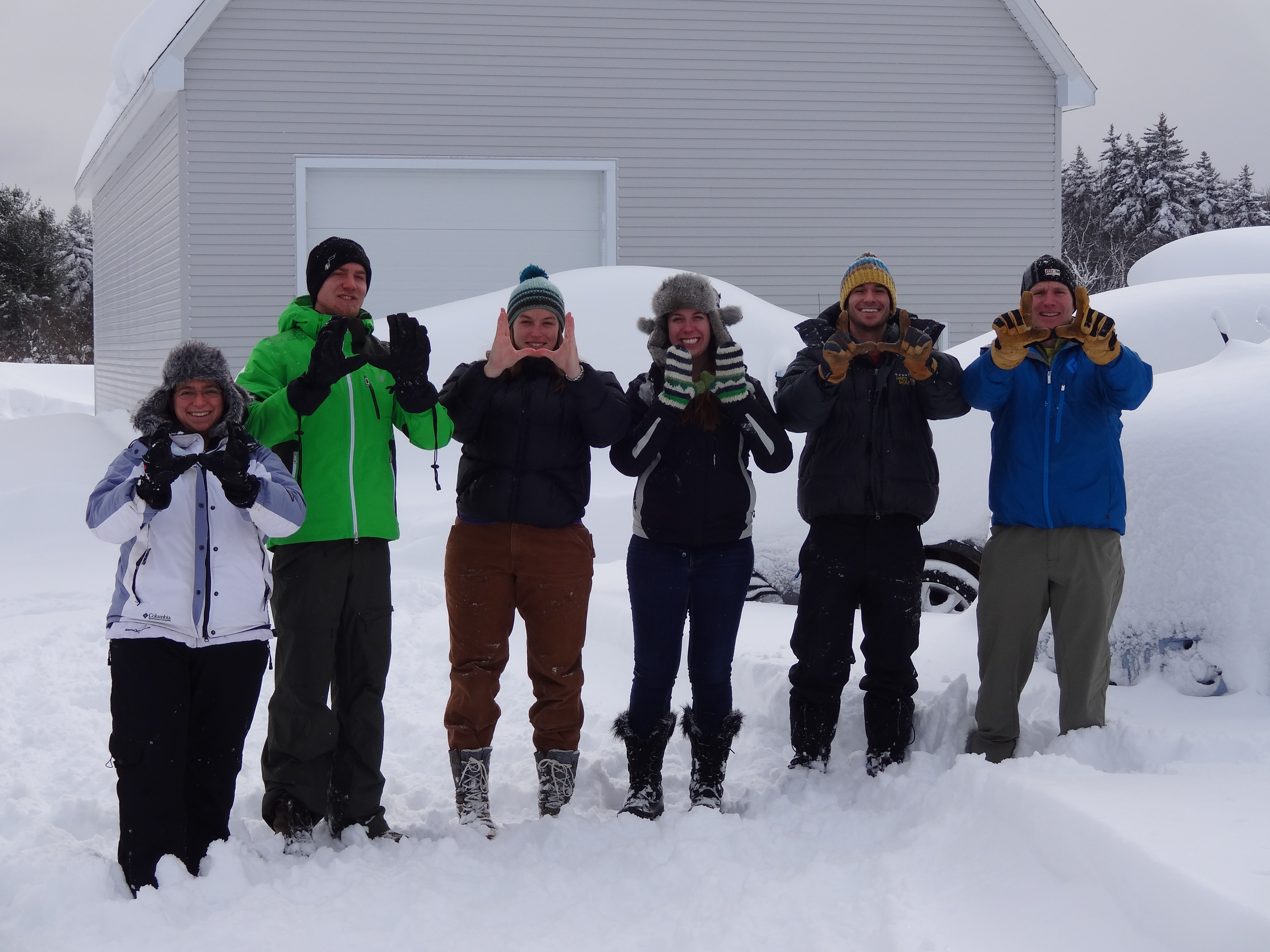 The Department of Atmospheric Sciences at the University of Utah is the leading program of weather and climate-related research and education in the Intermountain West and is recognized internationally for its expertise in cloud-aerosol-climate interactions, mountain weather and climate, climate physics and dynamics, weather and climate modeling, tropical meteorology, and air quality. Our research and teaching endeavors provide the knowledge and tools needed by society to address the challenges posed by hazardous weather and climate change in the 21st century. We are a student-centered department with faculty who are dedicated graduate student mentors and classroom instructors. More than one third of our professors have won college or university-wide teaching awards.
Our faculty, staff, and students come from all over the world, attracted not only by our program, but also by the quality of life offered by Salt Lake City and its surroundings. We offer graduate students a program of the highest caliber in a place of spectacular beauty. The University of Utah is one of America's leading research and teaching universities. It is located at the foot of the Wasatch Mountains but close to the heart of Salt Lake City. Host of the 2002 Olympic Winter Games, Salt Lake City is an open and lively city with many opportunities, affordable rent, and an easy commute. Utah is a paradise for outdoor enthusiasts with five spectacular national parks and countless acres of wilderness to explore. The nearby Wasatch Mountains are known for the "Greatest Snow on Earth" and offer excellent opportunities for winter and summer adventures. No wonder our students live by the motto work hard play hard. Click here to read more about the many advantages of being a graduate student at the "U".