Storm Chasing, Winter Style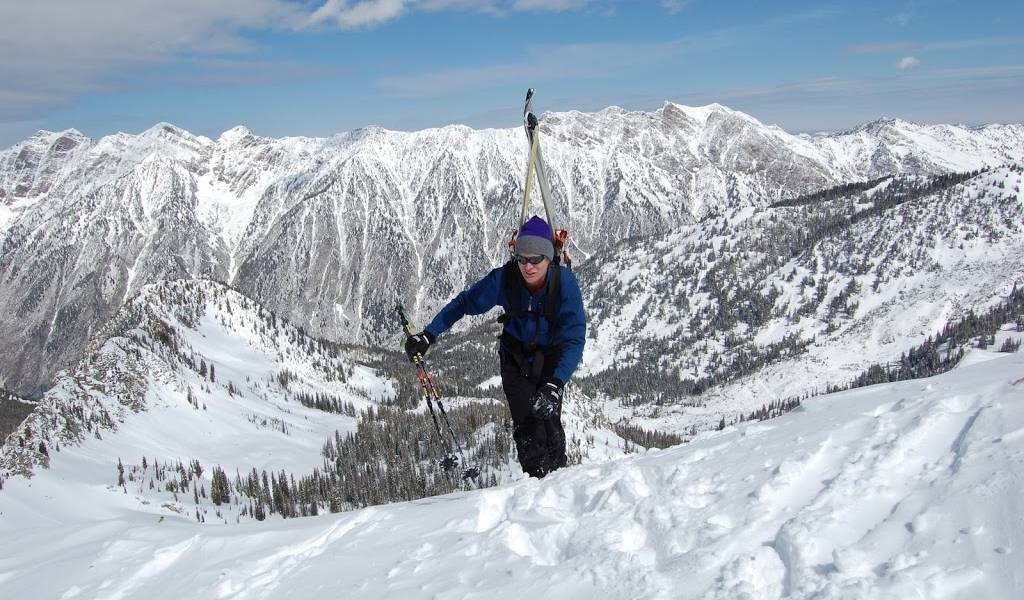 When most people think of storm chasers, they often think of those that chase supercells, tornadoes, and hurricanes. Our very own Jim Steenburgh, aka Professor Powder, chases snowstorms instead.
The National Science Foundation (NSF) featured Steenburgh in a recent story highlighting his many ventures around the world to study snowstorms and find the best climates for extreme snowfall. One such highlight is Steenburgh's travels to Hokkaido, Japan to what he calls the greatest "snow climate on earth" due to it's unique mountainous geography right next to the Sea of Japan to create sea-effect snowstorms.
Check out the full story on the NSF website here: https://beta.nsf.gov/science-matters/storm-chasing-winter-style-atmospheric-scientist-follows-snow#hero-credit-caption.