Dr. Perry's Dust Research on FOX 13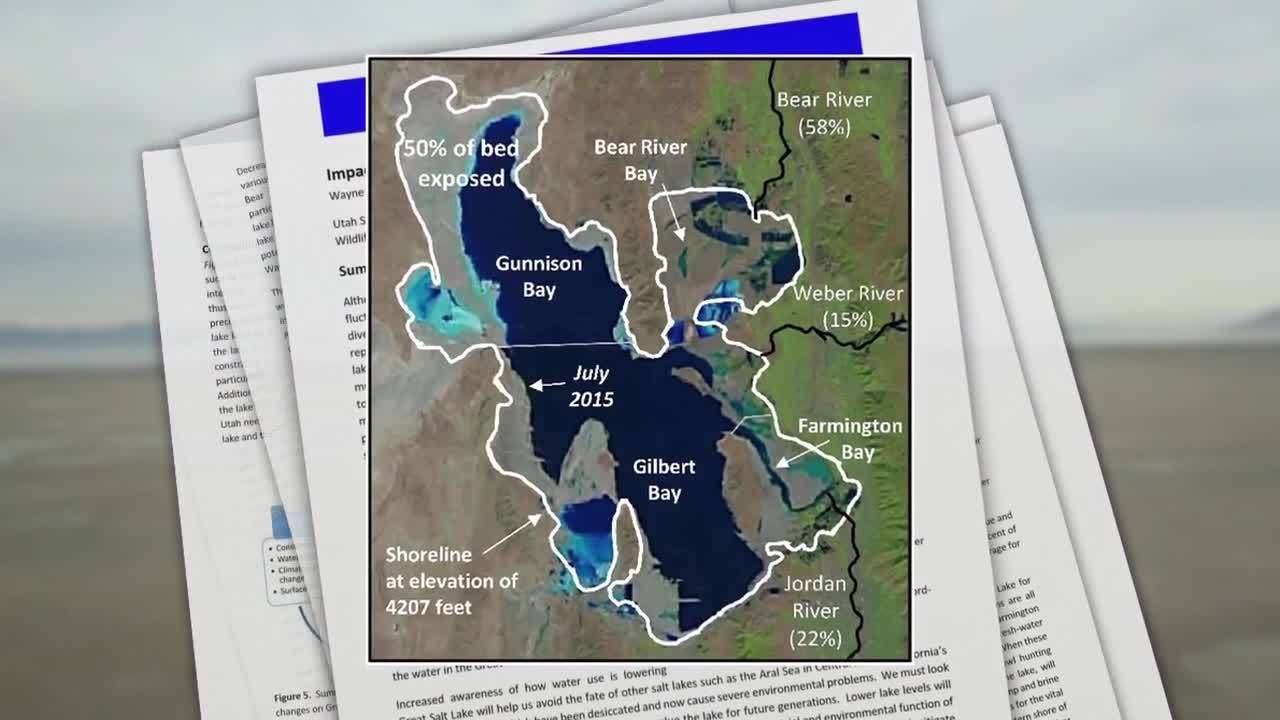 Professor Kevin Perry spoke with Max Roth from FOX 13 News about his extensive research on the dust composition of the dry lakebed of the Great Salt Lake. The interview was part two of a three part series entitled, "FOX 13 Investigates Utah's Polluters" and focuses on the various aspects that contribute to Utah's poor air quality.
Dr. Perry discusses the various elements, some harmful, found in the dry lakebed that can be picked up by wind and carried towards the heavily populated Wasatch Front. Normally these elements would be buried under lake water, but due to water diversions and dry conditions, 50% of the lakebed is now exposed. There is a crust on the lakebed that prevents the wind from picking up the dust easily, but it is very fragile and is easily broken by ATV and vehicular traffic.
The full article can be found here. Be sure to watch the video segment that includes the interview between Perry and Roth and much more information about the importance of Dr. Perry's research.