Dual Degree Program with National Taiwan University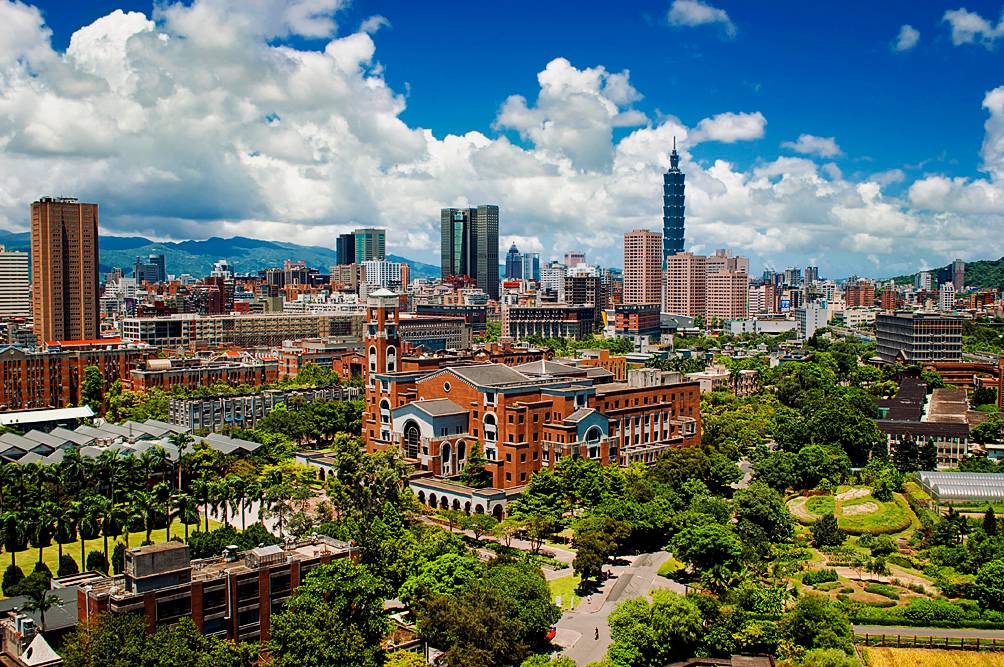 The College of Mines & Earth Sciences has recently signed a dual degree agreement with the College of Science at the National Taiwan University in Taipei. This comes after years of successful exchange programs between the two institutions and now allows for very unique opportunities for undergraduates in the Departments of Atmospheric Sciences and Geology & Geophysics.
The program allows students to obtain dual Bachelor's degrees from both universities by spending at least one year at the other university and fulfilling graduation requirements for both. Both colleges offer similar and compatible classes that make it possible to fulfill both requirements.
The location of the university on the mountainous sub-tropical island of Taiwan provides unique opportunities for Atmospheric Sciences students to research mountain and tropical meteorology.
For more information about the program and how to get involved, check out the attached document linked in the button below.