Air Quality Symposium Summary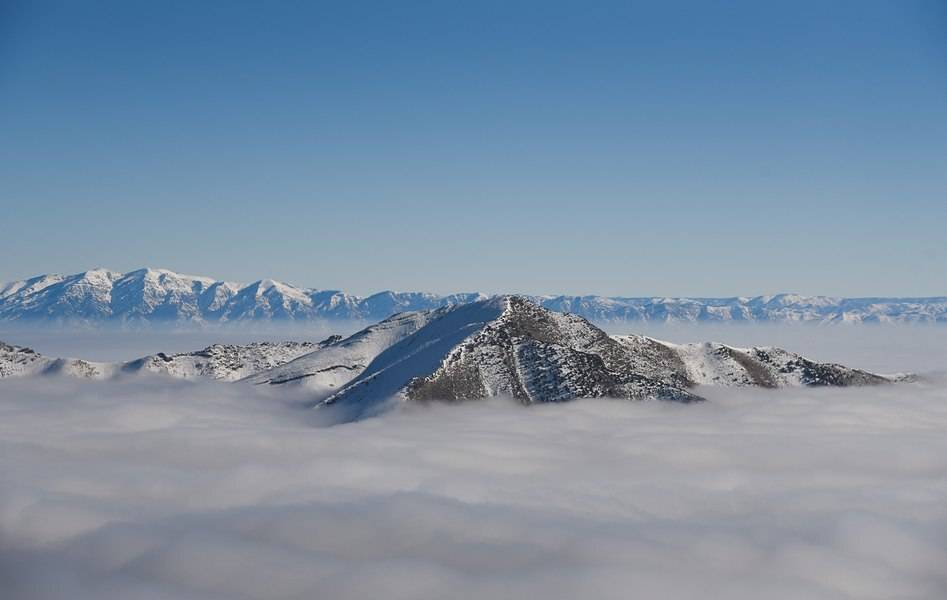 Dan Reed and Mike Good, Vice Presidents of the University of Utah, gave a summary in the Salt Lake Tribune of "The Air We Breathe" Air Quality Symposium held at the University of Utah on October 3rd. The symposium brought researchers in many different fields together to collaborate and discuss potential solutions to Utah's air quality issues. One such researcher is Professor John Lin, who shared findings from data collected from air quality sensors on Google Street mapping cars.
Reed and Good highlight the fact that it is not too late to clean up Utah's air, if immediate action is taken. To read the full article and the rest of their summary of the symposium, check out the Salt Lake Tribune article: https://www.sltrib.com/opinion/commentary/2019/10/13/dan-reed-mike-good-its/.