Professor Strong's Recognition at Celebrate U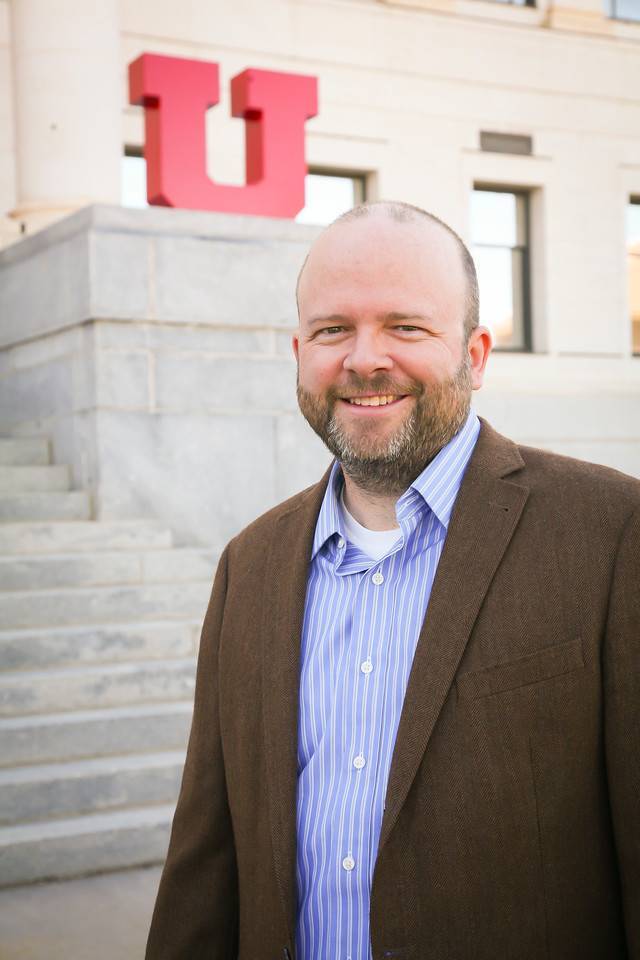 Professor Court Strong will be recognized as a Top Researcher at this year's a href="http://www.lib.utah.edu/info/celebrateu/index.php" target="_blank" rel="noopener noreferrer" data-auth="NotApplicable">Celebrate U event, held on April 3rd, 2019. Professor Strong was selected by the Dean of the College of Mines and Earth Sciences, Dr. Darryl Butt, for research completed in 2018.
The Celebrate U event is hosted by the J. Willard Marriott Library and the Office of the Vice President for Research and recognizes University faculty members who have achieved various milestones in their professional career or who have been selected to represent leading research in their college, such as with Professor Strong.
Congratulations Professor Strong on receiving this recognition!