A New Look at Wintertime Pollution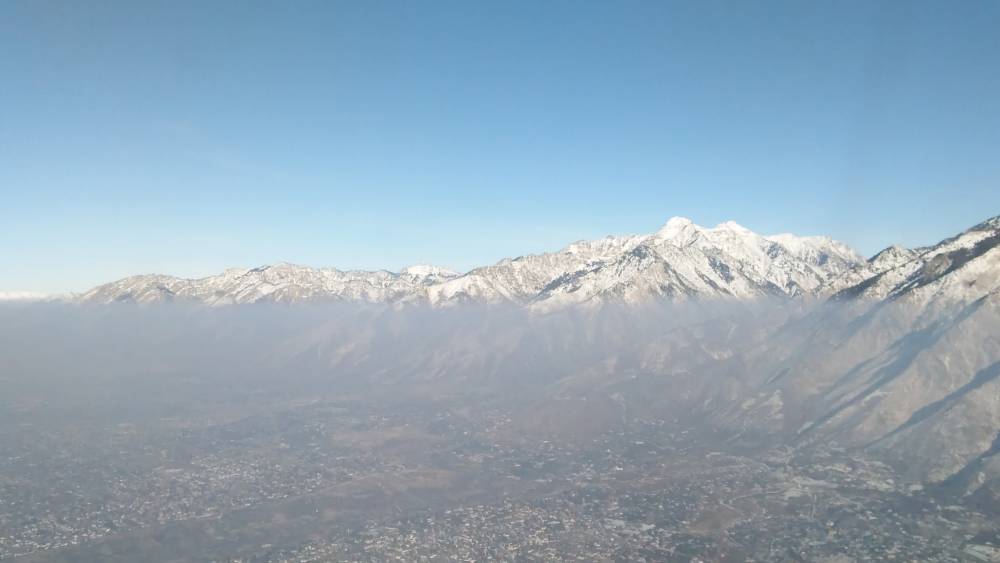 A new collaborative study with the University of Colorado Boulder, NOAA and the University of Utah Department of Atmospheric Sciences reveals new findings about traditional methods of reducing air pollution. The study suggests that these popular methods of reducing emissions may not have the desired and expected results and may even backfire.


Check out the UNews article to read more about the study and its findings: https://unews.utah.edu/a-new-view-pollution/.
The full paper is found on the American Geophysical Union Publications page:
https://agupubs.onlinelibrary.wiley.com/doi/abs/10.1029/2019GL082028.
(Photo courtesy of CIRES)