Jeff Massey's New Job at Amazon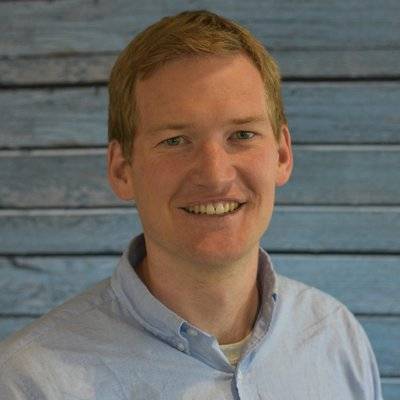 Department Alumnus Dr. Jeffrey Massey was recently hired as an Atmospheric Research Scientist for Amazon. Here is his job description found on his LinkedIn profile:
"I am a member of the Fulfillment Execution Data Science (FEDS) team at Amazon, which is responsible for developing tools and models for Amazon's operational package fulfillment network. Weather plays a major role in package fulfillment since extreme weather can delay package delivery and increase shipping costs. Using numerical weather prediction models, statistical modeling, and machine learning, I can help mitigate weather impacts on fulfillment."
Congratulations Jeff on this new position!