Fall 2022 Graduate Student Opportunities
Graduate students are being sought who are interested in fundamental and applied research related to the atmosphere. Are you interested in: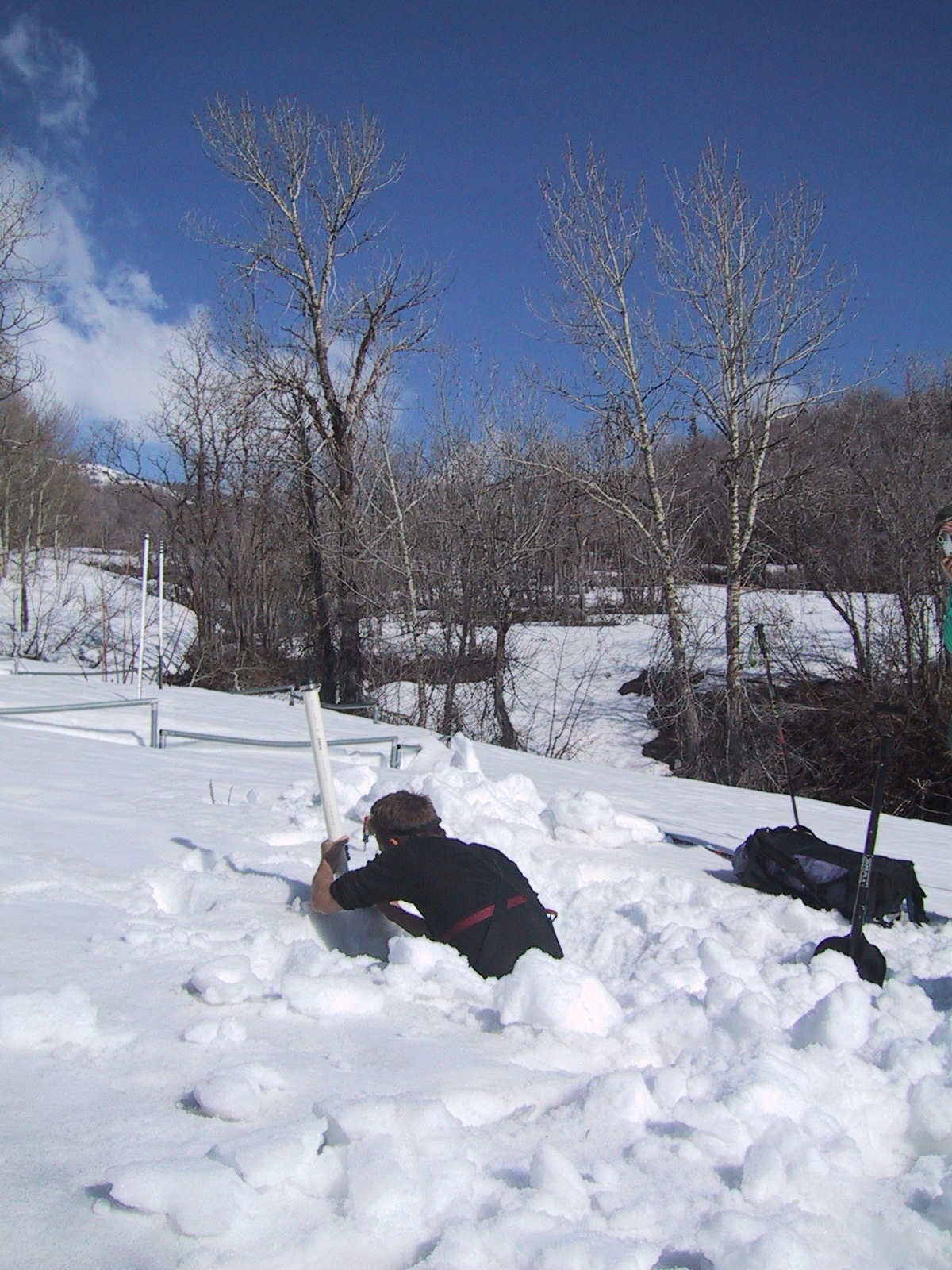 Global weather and climate issues,
Applying data analytical tools to environmental information,
Mountain weather and snow science,
Air chemistry and cloud processes,
Predicting wildfires or hurricanes,
Cloud/climate feedbacks,
Or air quality and public health?
We will admit 10-12 students for Fall 2022
For early consideration, applications must be received by Jan. 21, 2022.
Graduate students incur no cost for tuition and receive health benefits.
Graduate students are supported financially at a minimum of $30,000 annually.
A $1000 housing allowance will be provided for the first month in residence.
You are not required to take the Graduate Record Examination (GRE).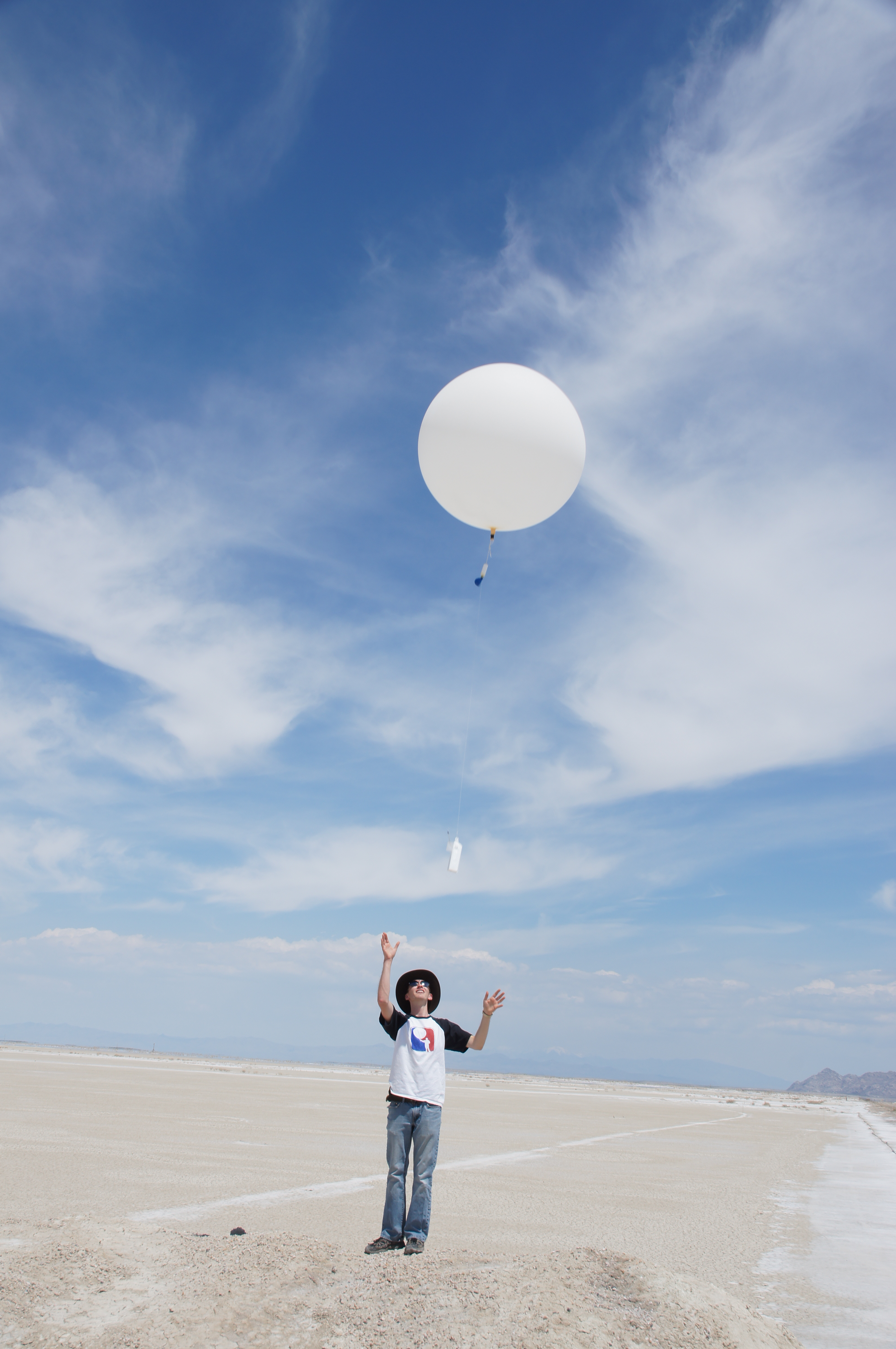 Please click on the links below for more information about our program and the University of Utah:
Prospective students can contact the Department at (801) 581-6136 or atmos-advising@lists.utah.edu
Information for International Students