Mountain Weather & Climate
Sitting in the heart of the mountain west at the base of the Wasatch Mountains, the University of Utah serves as a natural laboratory for the study of Mountain Weather and Climate. Our programs in mountain meteorology are unique in the United States, internationally recognized, and have global reach. Cornerstones for these efforts include MesoWest, a cooperative network that integrates surface and boundary layer observations across the United States; field instrumentation that includes wind lidars, profiling radars, sodars, atmospheric sounding systems, and other surface-based measurement systems; and expertise in regional climate modeling, mesoscale modeling, cloud-scale modeling, boundary layer modeling, and operational numerical weather prediction. Research on interdisciplinary topics such as air quality, global change, hydrology, and snow science involve collaborations with partners in Mechanical Engineering, Geography, Geology and Geophysics, Health Sciences, and the Global Change and Sustainability Center.
The Lead Researchers and Their Work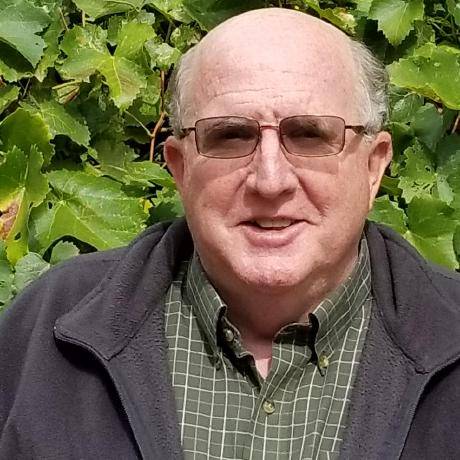 Professor John Horeloversees the MesoWest project, which provides access to surface and boundary layer observations from over 40,000 locations in the United States for operational, research, and educational applications. Staff and students in his group are involved in a wide range of research and development projects related to managing big data, fire weather, the Great Salt Lake, and air quality in Utah.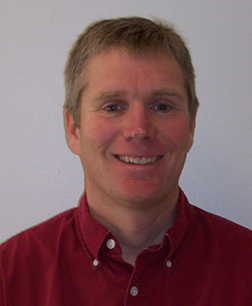 Professor Jim Steenburghconducts research on orographic and lake-effect precipitation, weather prediction over the western United States, and regional climate change in mountainous regions. His research involves field campaigns, such as the Ontario Winter Lake-effect Systems (OWLeS) project, observational analysis, and numerical modeling using regional climate, mesoscale, and cloud-resolving models. He is the author of "Secrets of the Greatest Snow on Earth" and the popular blog "Wasatch Weather Weenies."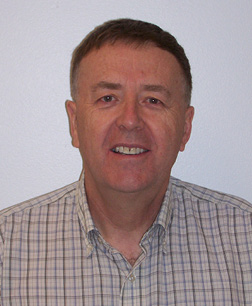 Research Professor Dave Whiteman is a leader in the study of thermally driven flows, boundary layer processes and cold air pools. He is author of "Mountain Meteorology," one of the few textbooks concentrating on atmospheric processes in complex terrain. Dr. Whiteman is internationally recognized for his ability to design and conduct field research that provides new insights into the underlying processes governing boundary layer processes over complex terrain.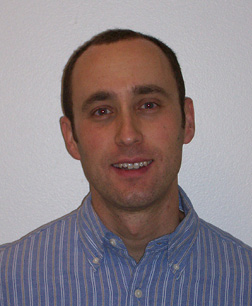 Research Assistant Professor Erik Crosman conducts research with Professor John Horel in applied boundary-layer and mountain meteorology. His research has led to improvements in numerical weather prediction (NWP) for wintertime pollution episodes, and he has been involved in developing pollution monitoring instrumentation on the TRAX light rail train and KSL-TV helicopter in the Salt Lake Valley. He also has interest in improving satellite-derived lake temperature for NWP and climate applications.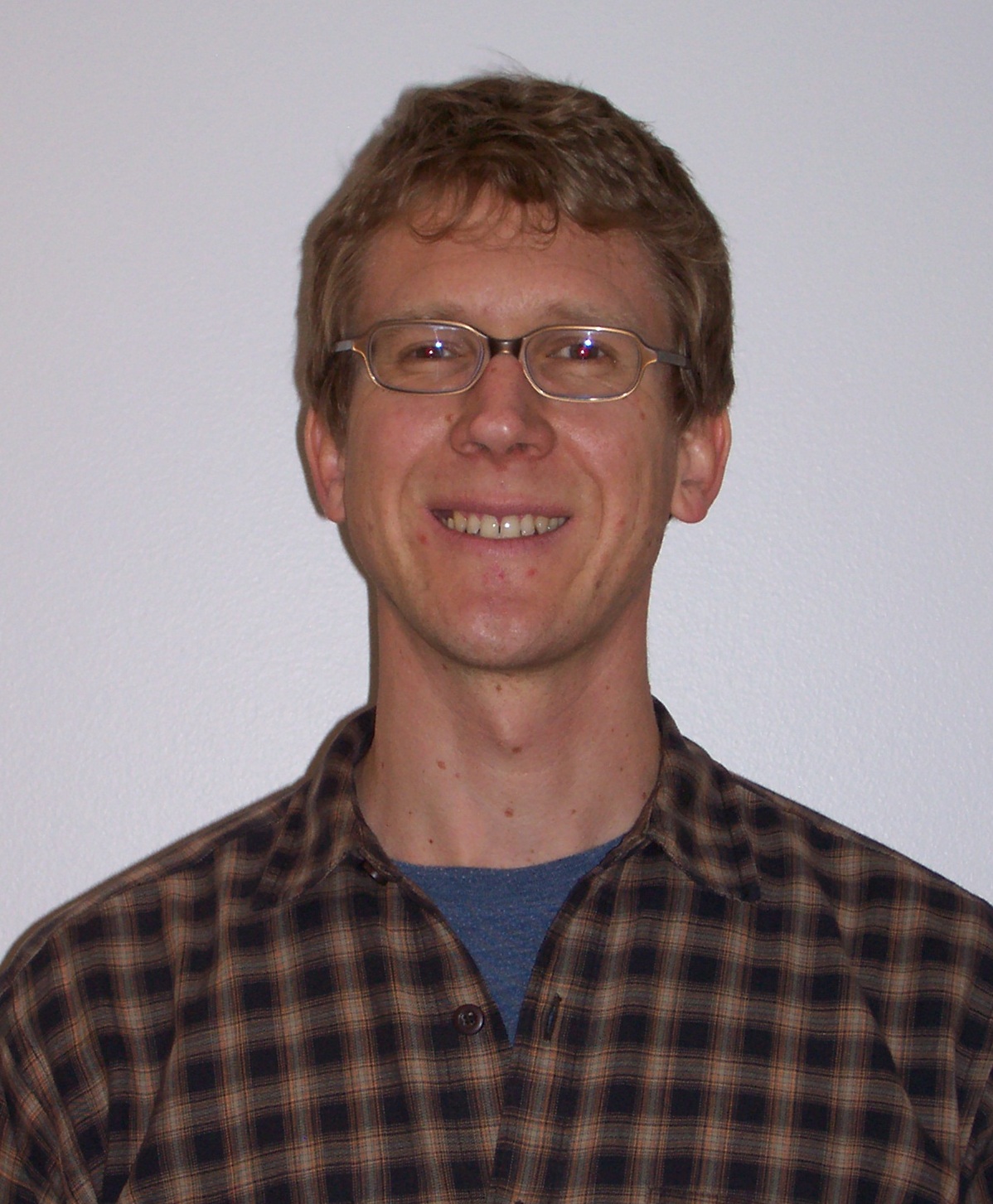 Research Assistant Professor Sebastian Hoch studies boundary layer processes in complex terrain. His interests start with differences in the radiation and surface energy balance and their resulting effects on boundary layer evolution, and range to the flows driven by these contrasts and their complex interactions with terrain. His observational studies have covered topographic basins such as Arizona's Meteor Crater, Utah's Bingham Canyon Mine, the Salt Lake Valley, mountainous terrain in the Swiss Alps, and Utah's West Desert, and addressed processes ranging from downslope windstorm type flows to fog formation. He has a special interest in wind lidar observations, clear-air radiative cooling, and the complex interaction between wintertime cold pool meteorology and air chemistry.